Installing Data Sync
The below tutorial will cover how to download and install Data Sync onto your machine.
You can install Data Sync by going to the Download page of the Simego website and downloading the Windows msi installer package.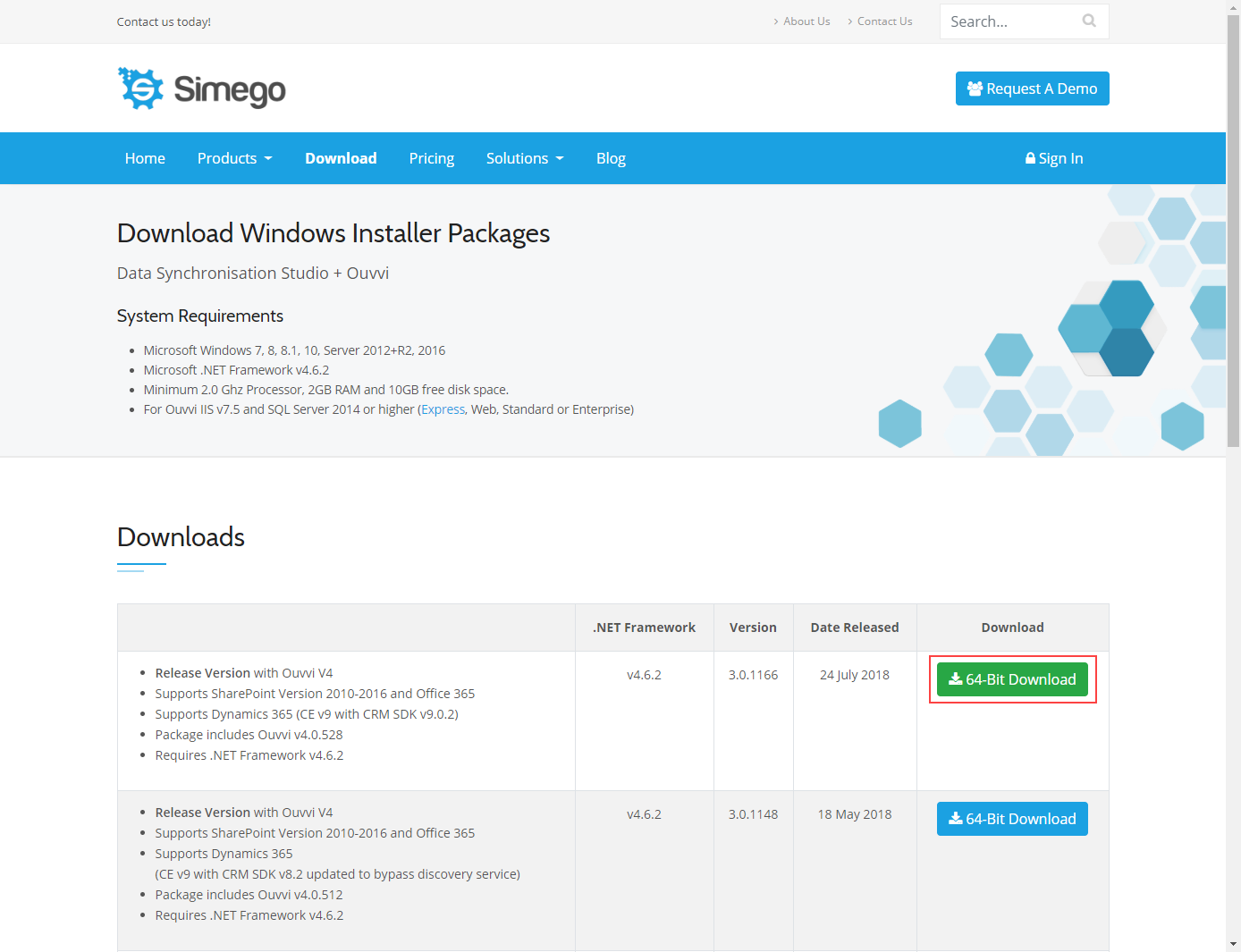 Then follow through the installer instructions to install Data Sync onto your machine.
In order to then use the product you will need to register your license key. Do this by going to Help -> Register License Key.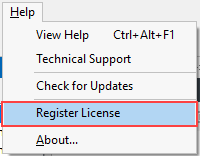 Now enter in your license key and click OK.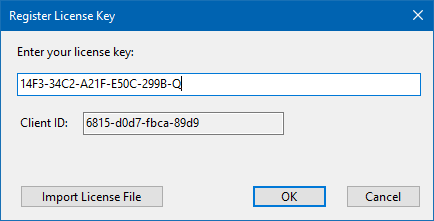 Data Sync is now ready to use.
Troubleshooting
If you try to enter in your license key but keep getting an error message like this:

This can be due to two reasons:
1 - Cannot Validate License
Your machine either does not have internet access or there are restrictions in place preventing the license from validating against our servers. To resolve this you will need to perform a manual/offline activation. Go to the Simego website and choose sign in.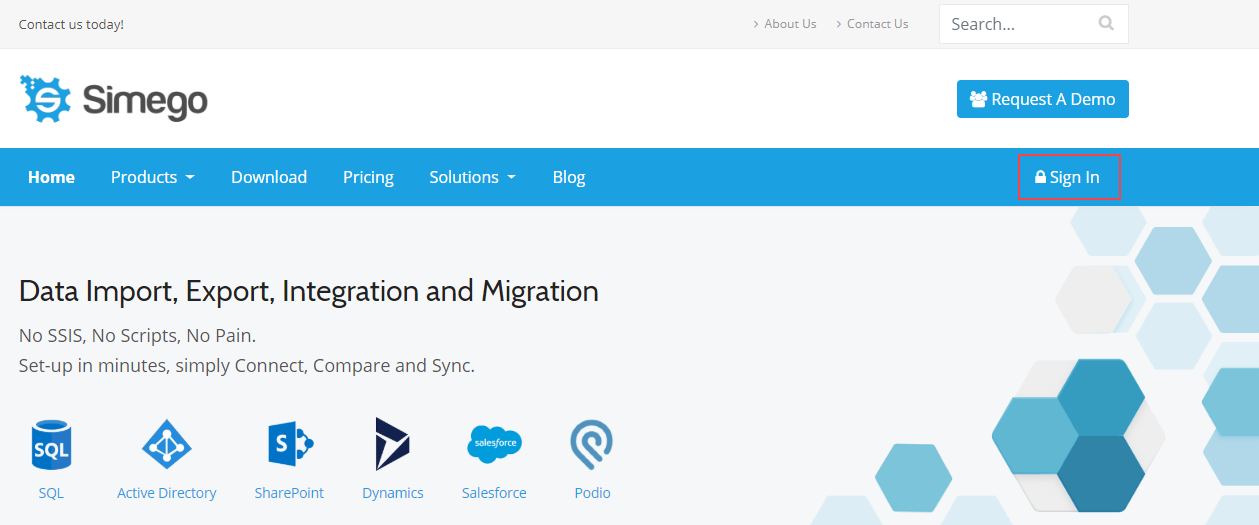 Log into your account and go to your license keys, then click on the license you are trying to activate.
Please Note: License Keys will only show in your account if they are registered to your login email address.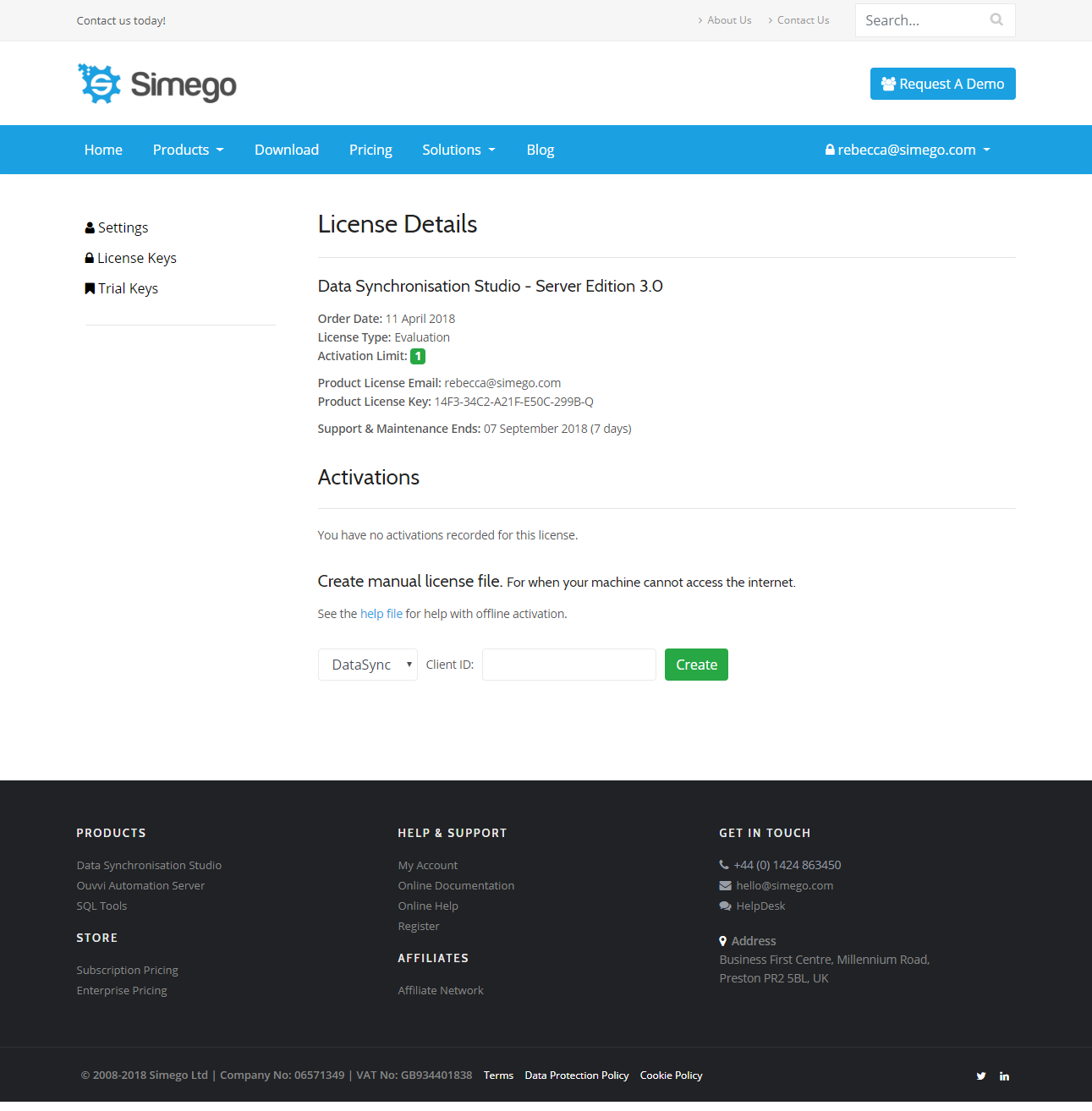 Now go back to Data Sync, enter in the license key and click activate. This will generate the client ID we now need to enter in on the website. Copy the Client ID and go back to your user account on simego.com.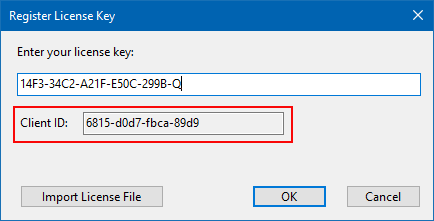 At the bottom of the license page there is a section titled 'Create Manual License File'. Ensure that Data Sync is chosen as the product and then type in the Client ID you copied earlier. Clicking Create will generate a downloadable license file that will appear under the activations section.

Choose Download to download this file and then upload this into Data Sync by choosing the Import License File option on the Register License File window.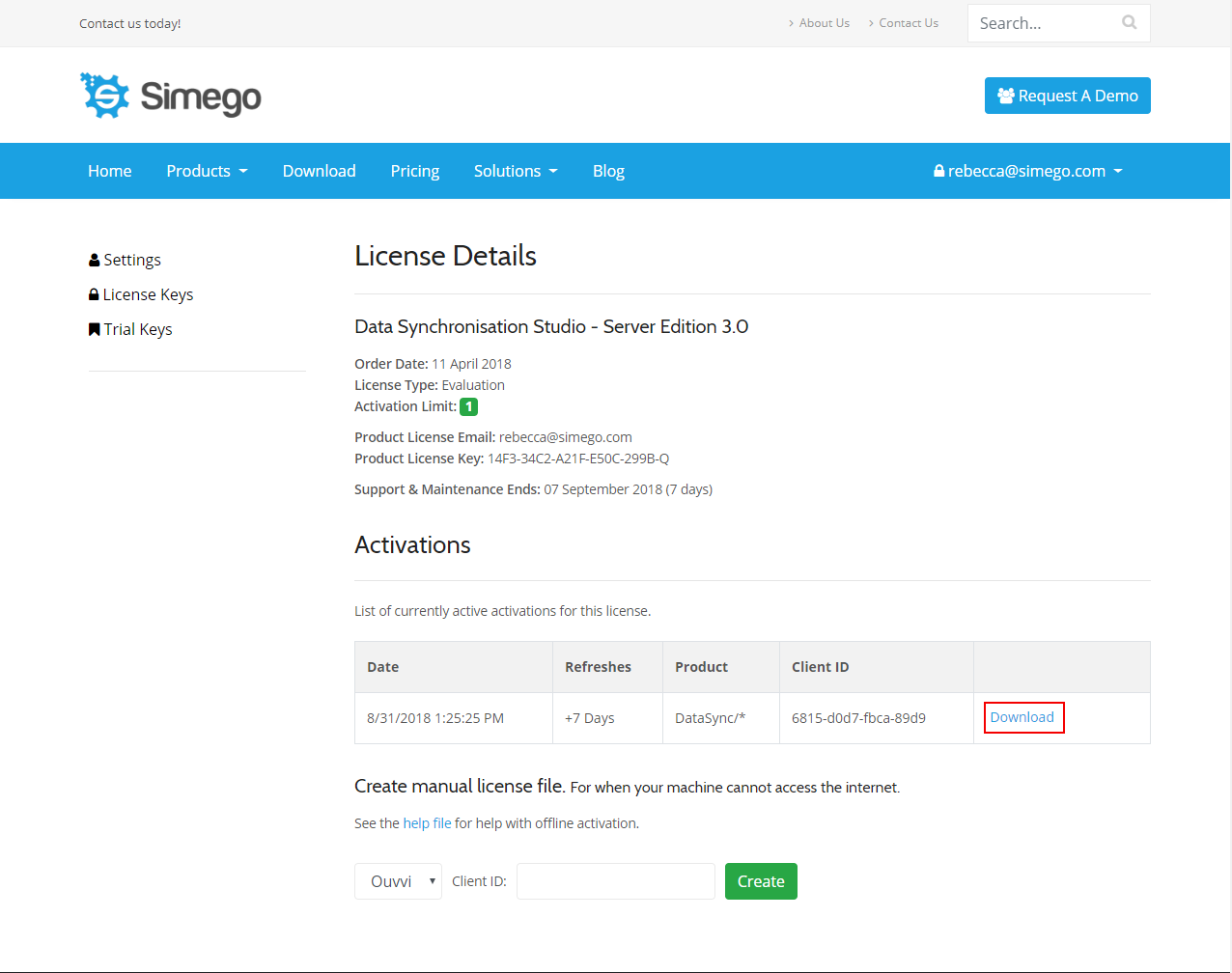 2 - You have used all of your available activations for that license.
To resolve this you either need to purchase a new license or remove the activations from your other machines.
The number of activations you have available depends on the type of license you have purchased.
Developer = 1 User License that can be activated on 3 machines for 1 user (no Ouvvi access)
Server License = 1 Activation
Server Plus = 3 Activations
Developer Team Pack = 5 Developer Licenses (no Ouvvi access)
Internet activations can be removed from your account. If you wish to remove an activation of Data Sync from your license then you will need to contact one of our support team to do this. Please either create a helpdesk ticket or email them at support@simego.com stating that you need to remove an activation and the license key you wish to have the activation removed from.
Please Note: If you have any manual activations on the license, these cannot be removed.